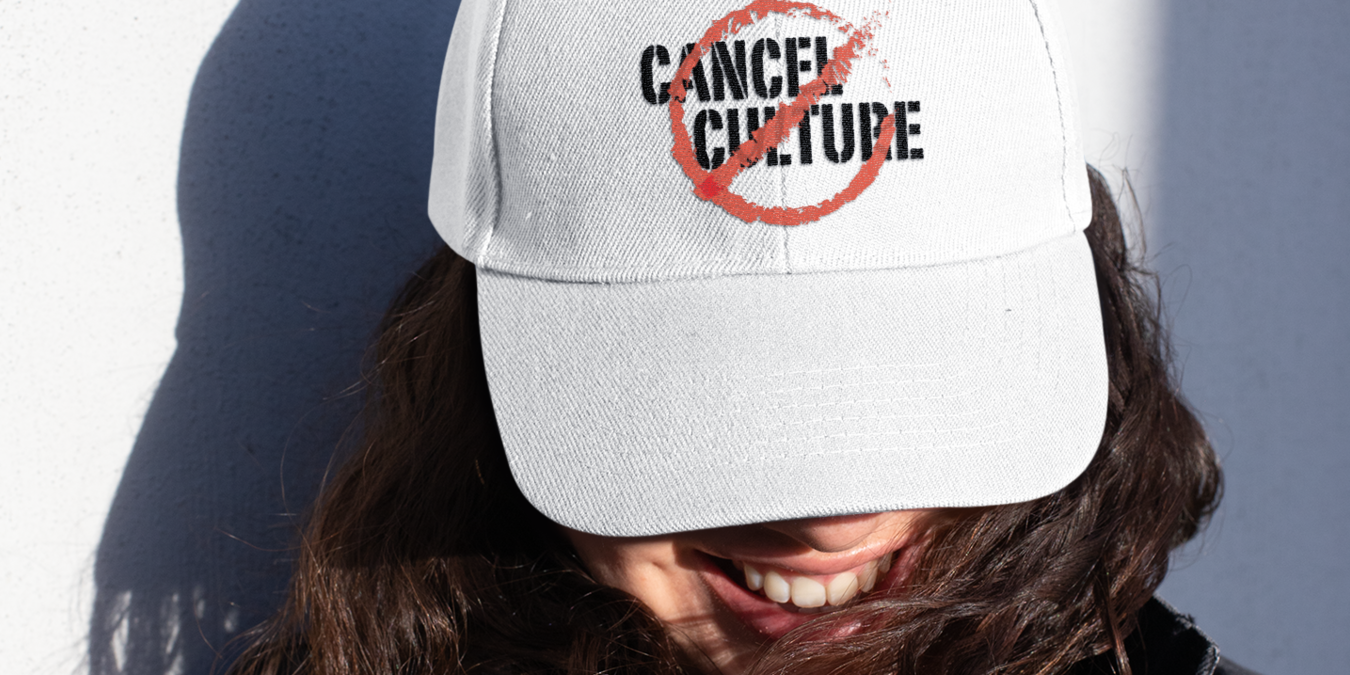 Who we are
One Charlie Kilo is an online clothing retailer featuring designs with irony, humor, politics and popular culture. We make world changing t-shirts! 
Style with Durability
Try our designs on a wide variety of products including t-shirts, tank tops, hoodies, hats and mugs.  All our apparel is high quality and printed to order in the US.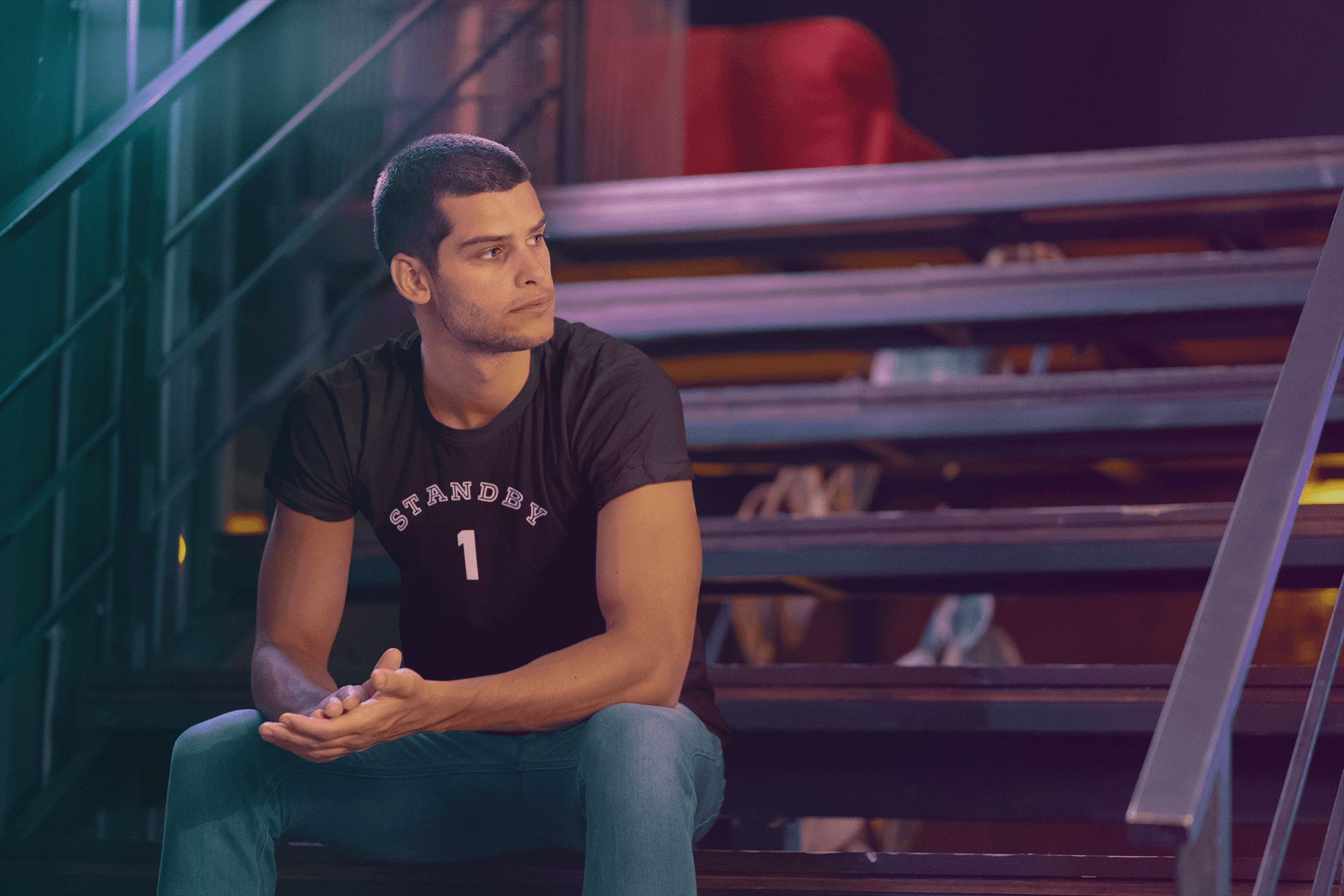 Most of our products fit true to size but we suggest ordering a size up on some of our women's products or ordering a Unisex alternative.
Message to our Customers
Please see our sizing chart for exact size information.  You may experience variances up to one inch from our sizing chart.  Please let us know immediately if your product doesn't match our sizing chart within reason.
Still have questions?
Please let us know your queries and we will get back to you within 2-3 business days.